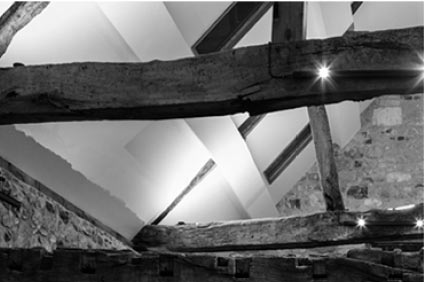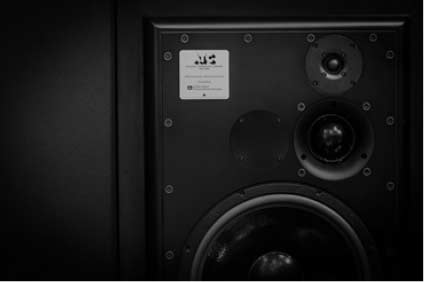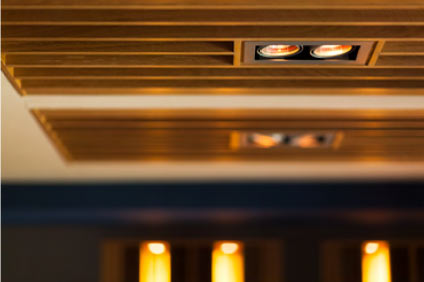 With original oak trusses and natural stone walls, the faithfully restored main live room is at the heart of the studio. Double height vaulted ceilings and a solid oak floor contribute to the huge sound that can be achieved, whilst heavy wool serge curtains and custom designed gobos give a variety of acoustic options. Large hayloft windows and skylights provide plenty of natural light, and in addition, programmable lighting is installed throughout the studio, transforming the mood of each space.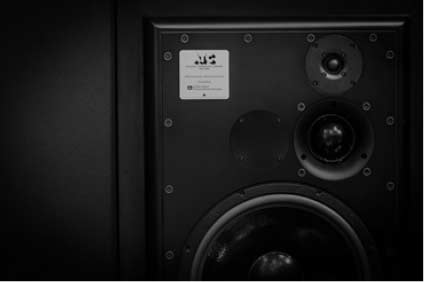 The state of the art control room, designed from the ground up by White Mark Ltd, can comfortably accommodate up to 7 people and is centred around an SSL 4040G+ console. Coupled with ATC SCM 150SL main monitors and a selection of near-fields, the acoustics and monitoring make this a fantastic mix environment. The large selection of outboard includes; Neve 1084 mic-pres / EQs, a Chandler TG 12345 Curve Bender, POM Fairchild 670, and an EMT 240 Gold-foil plate to name a few. A separate machine room houses the Pro Tools HDX system with three Avid HD I/O interfaces providing 48 inputs and 48 outputs.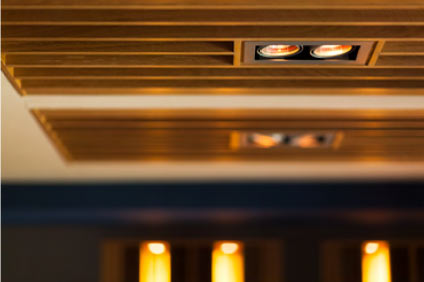 Well designed sight-lines connect the control room with both recording spaces making communication effortless. The second live space has again been purpose built and gives great contrast to the main room. Well balanced diffusion and absorption provides a very focused and detailed sound perfect for vocals, guitars and piano. Tie lines to both recording spaces enable flexibility for the musicians and re-amping situations. With an abundance of rustic charm, comfortable modern features and a contemporary feel, Chale Abbey is a truly inspirational space in which to write and record.